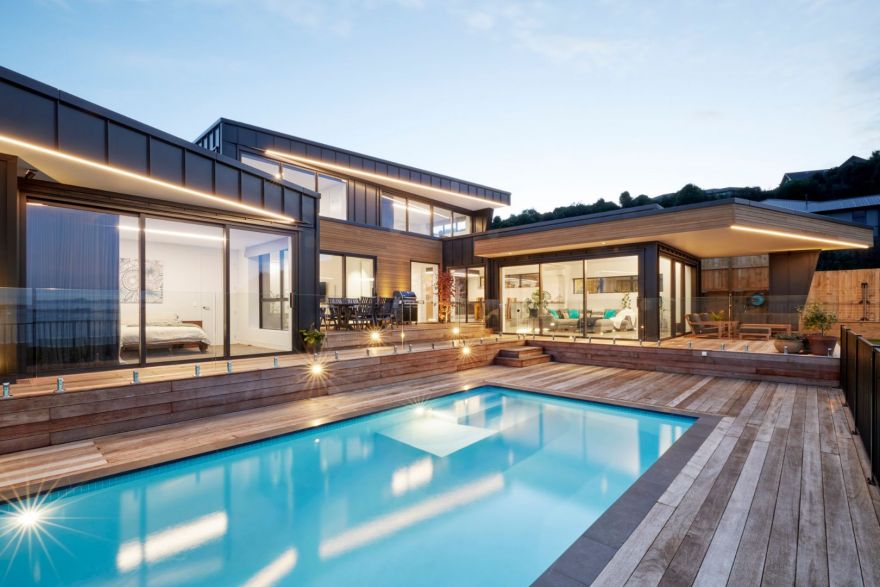 February eNews 2021
Concept Design: MotoHUB App TV Show
This project was to deliver a concept design for the TV set for the second season of MotoHUB App TV created by Mike and Cole of the Mike and Cole Show (seen on Sky Sport Now).
The proposed location for the second season is Highlands Motorpark, Cromwell.
Read more & find more photos here...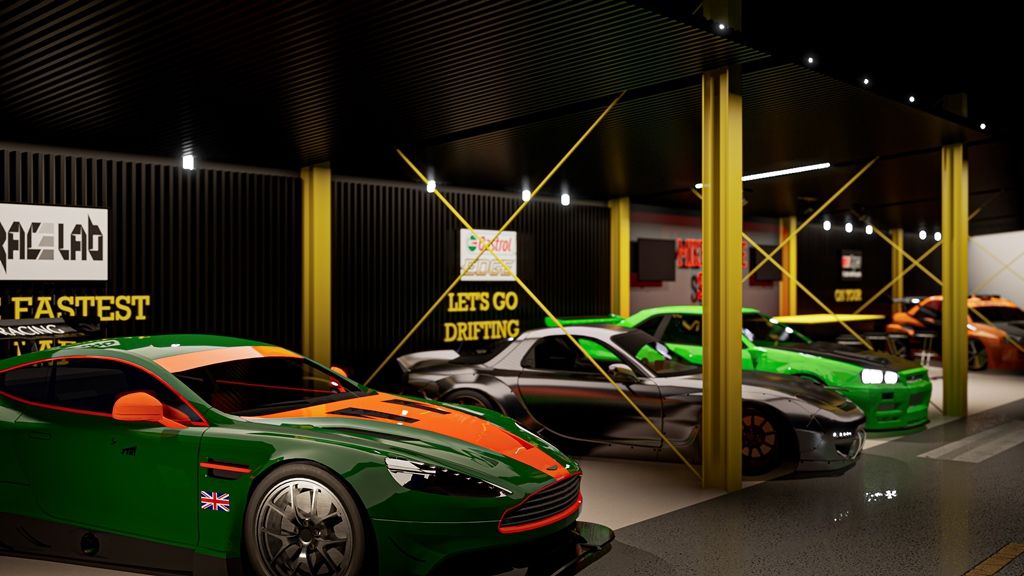 Calley Homes: Gold Award, House of the Year 2020
Congratulations to Calley Homes for winning Gold at the Registered Master Builders House of the Year. This competition has recognised the very best homes, builders, and craftsmen across New Zealand since its inception in 1991.
According to Registered Master Builders House of the Year 2020 response to this result:
"This new home overlooking the Omokoroa harbour is a stunning example of innovative design and eco-friendly construction. The home is designed to maximise its passive solar performance by using solid poured ICF polystyrene blocks for the home's exterior and interior walls, and Low-E max glass throughout. The concrete theme was carried through to the roof design to make the building a fully insulated concrete structure."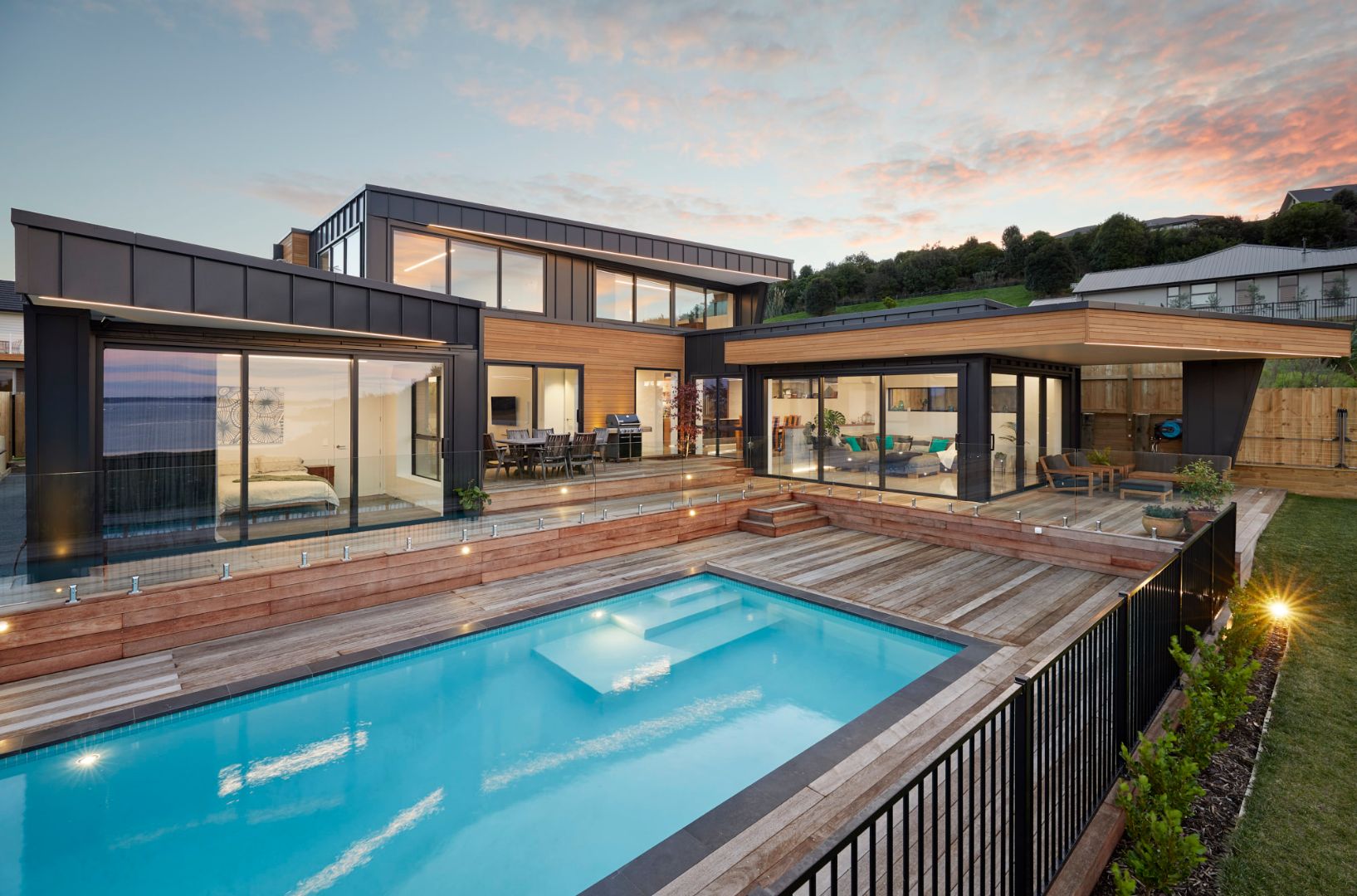 Enthusiastic Admin Person Wanted
Looking for an opportunity to join a dynamic, busy, growing business? Keen to work with a team of people who are talented, hard working and fun too?
We have a brand new, part-time role, supporting our admin manager who is upskilling into a new career path in our business.
Find out more on our Facebook page here.