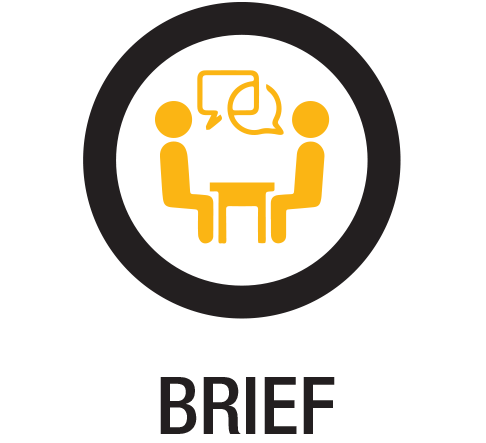 This Design Brief is a combination of your thoughts, and our combined discussions/ideas forming a starting point for the design work ahead.
Detail is everything and we value your feedback. Once we invite you into our online Proposal system, you will be invited to send feedback to update us on any adjustments required before accepting your proposal.
Once you Accept your Architectural Proposal, your project will then move through our process as detailed below...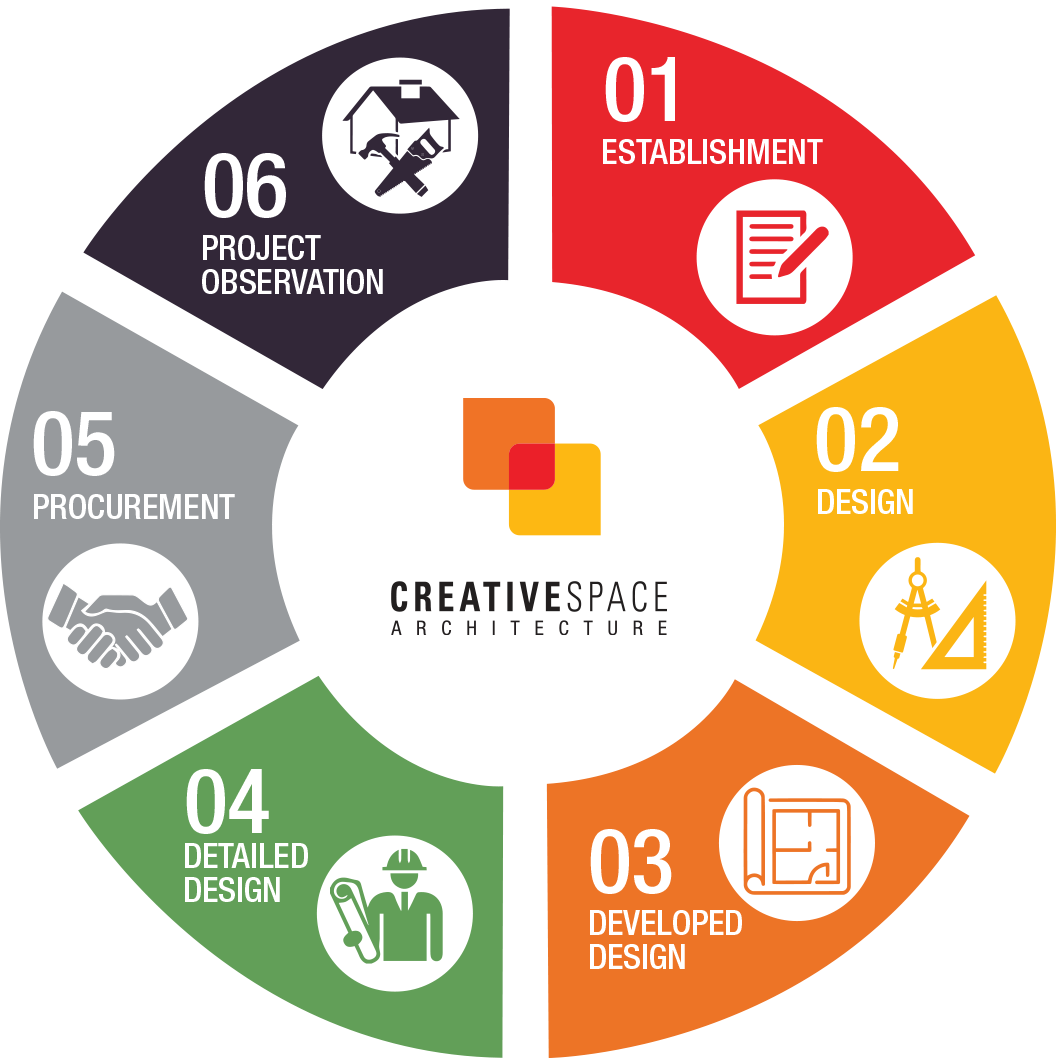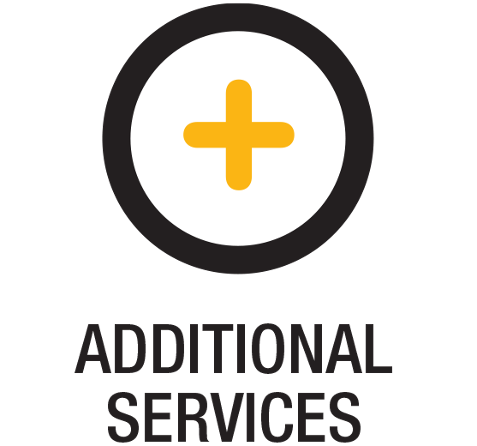 These are the additional services required to meet the project requirements and gain building consent. These include disciplines such as structural or geotechnical engineers, HVAC consultants, planners, etc. We will gather costs and proposals for your approval at the soonest opportunity.
Sub Consultants: These are the consultants that will be required moving forward with your project (but not limited to, additional services can become a project requirement at any time). While we will liaise and coordinate with all sub-consultants on your behalf, they will be employed directly by you. We will arrange offers of service at the earliest opportunity.
---
NEW ZEALAND CONSTRUCTION INDUSTRY COUNCIL GUIDELINES
Our process follows the Design Guidelines set by the NZCIC. No matter who you work with on your next project, we strongly recommend you select an agency using these guidelines as security for yourself and a high quality result.
"The CIC Guidelines are recommended for use in all building projects, and are considered important in the overall development of a quality built environment. They are part of a suite of Guidelines and evolving good practice for the industry, as well as for clients and decision-makers."
-NZCIC 2016