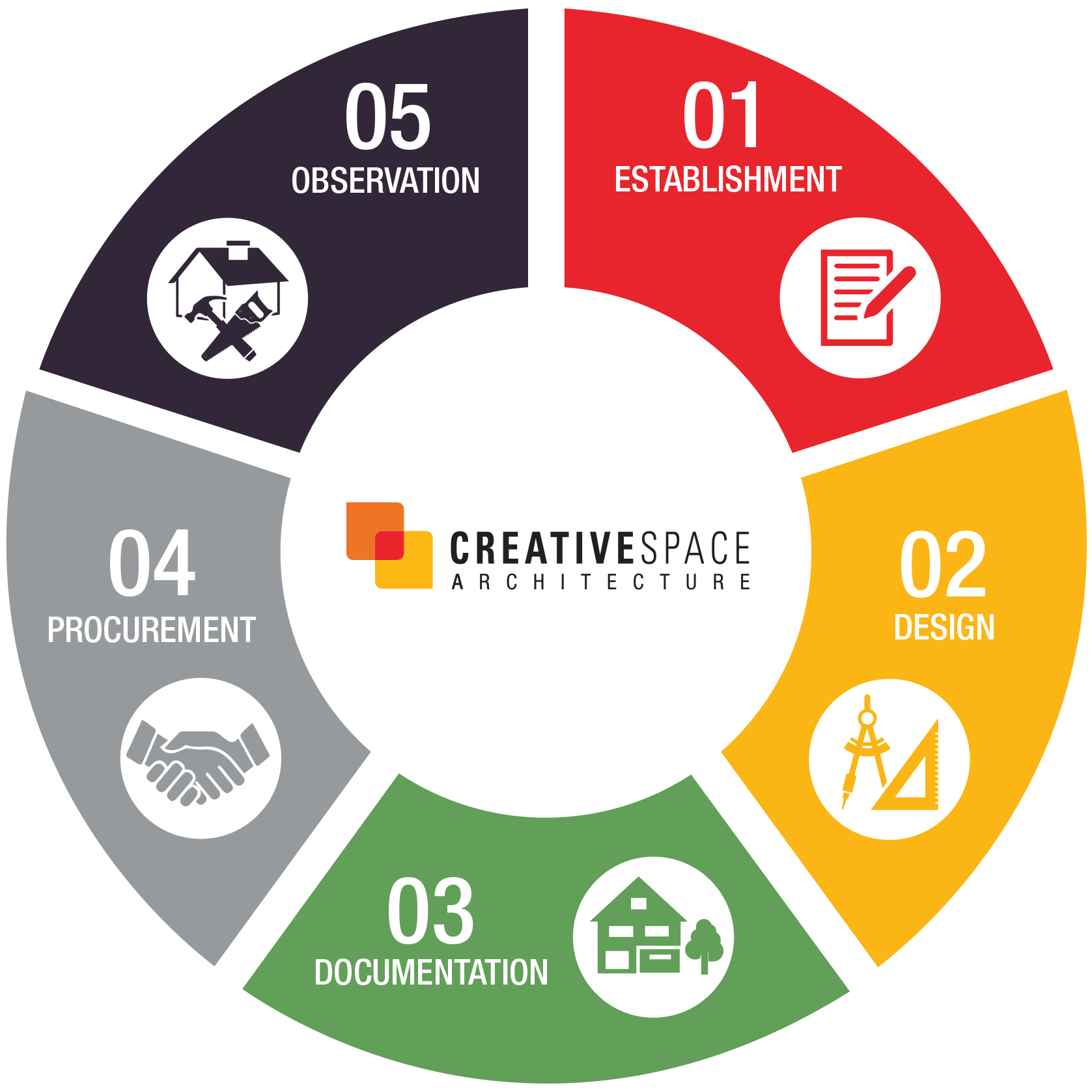 NEW ZEALAND CONSTRUCTION INDUSTRY COUNCIL GUIDELINES
Our process follows the Design Guidelines set by the NZCIC. No matter who you work with on your next project, we strongly recommend you select an agency using these guidelines as security for yourself and a high quality result.
"The CIC Guidelines are recommended for use in all building projects, and are considered important in the overall development of a quality built environment. They are part of a suite of Guidelines and evolving good practice for the industry, as well as for clients and decision-makers."
-NZCIC 2016