Understanding Saddle Flashings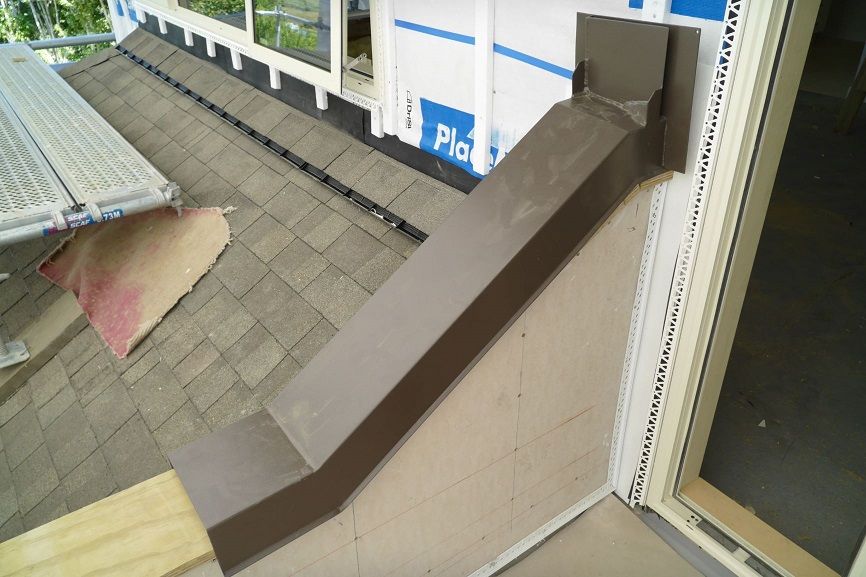 Understanding Saddle Flashings
Here at CS we love a good flashing!
Saddle flashings can be a complex and high risk junction which, if not designed and built correctly, can be a key contributor to water ingress. This is a typical example of the end result of our in-depth detailing and it's also a typical example of the collaboration between designer and contractor. We tackle junctions such as these head-on and leave nothing to chance.
After a site measure (and, if required, a cardboard template) this 2.0mm custom welded aluminium flashing is fabricated offsite then brought to site for fitting. It's then taken away for powdercoating and returned for final fitoff.
No folded colorsteel or sealant here. And while the process is more involved, the results will speak for themselves.