Preventing Leaky Home Issues Starts with Basic Home Maintenance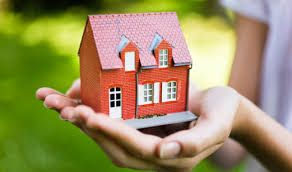 Preventing Leaky Home Issues Starts with Basic Home Maintenance
Ask any builder, designer or building inspector, and they will all confirm that keeping your home well maintained is the best way you can prevent leaky home issues. While we are all doing everything we can in the industry to prevent and protect our home, and other building owners, from the disaster that happened through building regulation changes in the late '80s, the fact remains that if you let your home virtually crumble around you then you are not going to get the return or value that you should expect from your investment.
Whether this is for your family home that you hope will provide you and your loved ones a warm, dry and secure environment for as long as you're around, or whether this is simply an investment against which you hope to one day realise a positive return, keeping your home well maintained is a relatively small investment to make to what is quite possibly your biggest asset.
Simple things like setting up a regular home maintenance programme covering such activities as washing down the exterior, cleaning gutters and checking substrates for deterioration is a great place to start. Making sure you budget in the bigger maintenance projects such as repainting walls, resealing windows or replacing floor coverings are also essential for keeping your home healthy, safe and performing as it should.
If you want to know more about maintaining your home then click through to the link on the Branz website here. They have an excellent book covering this topic in more detail, as well as a great Maintenance Planning Chart and Maintenance Record Chart.
If you wish to take this further and create a program that is tailored to your property then please feel free to call us so that we may develop a specific maintenance schedule/program.