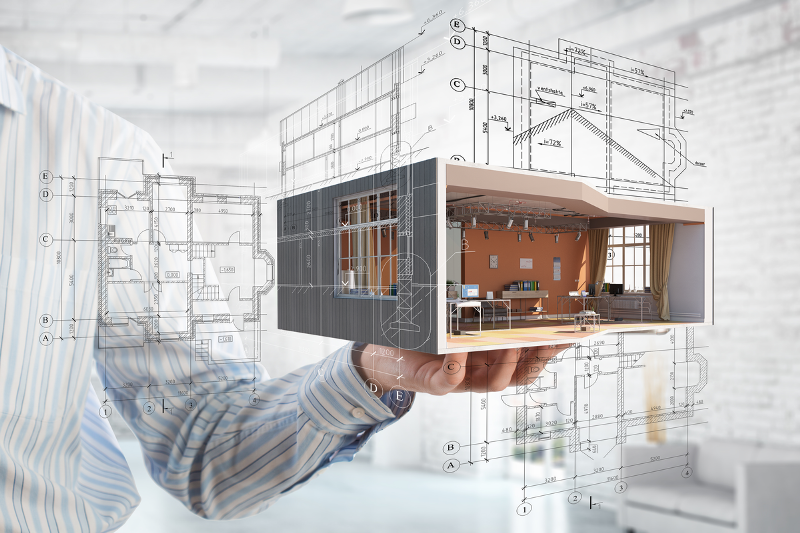 BIM 3D Models
We now provide BIM 3D models with every concept design we produce. While our clients enjoy the fun of interacting with their dream design and simulating walk-throughs, the advantages of this service are much deeper than a pretty video.
The BIM 3D models provides both our designers and our clients that next level of confidence and knowledge that they know exactly what they are getting when they finally do build their home. The awesome interactive nature of this 3D experience, allows viewers to fully understand the flow of their home, layout & positioning of spaces and other details which are often overlooked in flat, 2D designs.
This means our concepts are as close to accurate as possible when they are approved through to Preliminary Design resulting in a more efficient process, less extra costs (for revisions & refinements) and a more successful result overall.